Breast Cosmetic Surgery
Breast augmentation is performed to enhance the appearance, size, and contour of a woman's breasts. Women consider breast augmentation for many different reasons. Some women feel their breasts are too small. Some desire augmentation after their breasts change after pregnancy. Others desire to correct an asymmetry in breast size.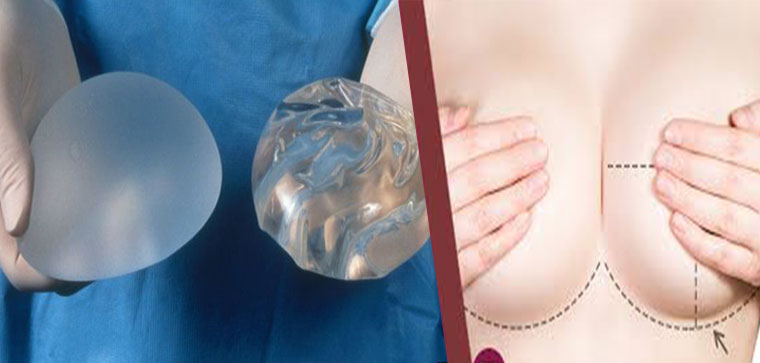 What breast augmentation surgery can do?
Increase fullness and projection of your breasts
Improve balance of breast and hip contours
Enhance your self-image and self-confidence
Breast Implant After Before Images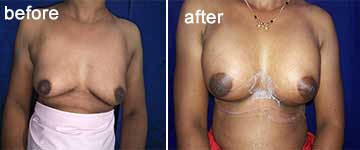 Breast Reduction After Before Images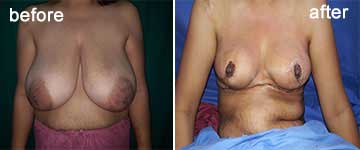 book appointment