Raj Super Speciality Lasers
Lasers in Cosmetic Surgery
The laser is a relatively new tool in many branches of medicine. In particular, in the field of plastic surgery, lasers have found numerous applications. Laser light is produced by the stimulated emission of photons from the lasing medium. Lasers may be classified according to the lasing medium employed, the wavelength of the emitted light and the pulse duration. One of the main uses of lasers is in the treatment of vascular lesions such as port wine stain (PWS). The 585 nm flashlamp pumped pulsed dye laser (FPPDL) is particularly effective in this role. The principle of selective photothermolysis has allowed highly specific targeting of different tissue components. Newer lasers have been developed to treat pigmented lesions as well as primary and metastatic cutaneous malignancies. Laser cosmetic surgery in Belgaum, lasers have been Used for skin resurfacing and removal of wrinkles, tattoos and unwanted hair. There has been recent interest in the use of lasers to promote wound healing. Laser therapy is not without complications and the safety of both patient and operator must remain paramount. The future is likely to hold greater advances in this rapidly developing field.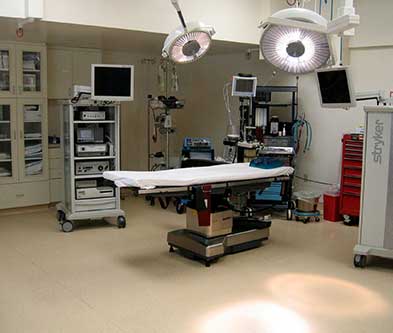 Laser Treatments at Our Clinic
Hair Removal
Hair removal solutions achieve maximum results for all areas of the body with treatments that are safe..
Skin Remodeling
Range of skin remodeling treatments rejuvenates your natural beauty and revealing smoother, healthier-looking skin.
Stretch Marks
RF and laser-based treatments improve the color and skin texture associated with stretch marks, with no pain and downtime
Acne
Suitable for all skin types, has no side effects and achieves a clearer, smoother complexion with lasting results.
Body Contouring
Body contouring treatments use the power of combined technologies for many skin conditions
Face Contouring
In this process we work on a mesh of collagen fibers, mobilizing them into action so that skin regains its elasticity and form