WELCOME TO RAJ SUPER SPECIALITY CLINIC | BEST PLASTIC SURGERY CLINIC IN BELGAUM
Our Superspeciality Services
Why Raj Super Speciality Hospital ?
RajSuperSpeciality Clinic in belgaum is a premier center features a standard of excellence in personalised care that enables us to provide the quality treatments like laser treatments non-surgical treatments cosmetic surgeries for Nose, Breast, Abdomen, Butt, Body and all types of cosmatic surgeries for men and women.
We have experienced surgens staff and advanced modern machines which will help us to give you the perfect results in which you desire.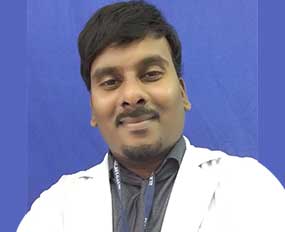 Doctors Profile
Dr. Darshan Rajput